Winter break on the Ritten
In the cold season there are a multitude of offers and possibilities to organize an active holiday. In particular, the family friendly ski region around the "Rittner Horn" will win you over with its well-tended ski slopes and a breathtaking view of the South Tyrolean Mountains in their white winter outfit. Please make sure to take a look at our winter
holiday promotions
.
Renon makes everybody's winter dreams come true!
Skiing and snowboarding
The runs at Corno del Renon, blessed with loads of sunshine, invite to gracefully swish and ride with style, while facing a marvelous 360 degree panorama of the magical South Tyrolean mountain-land. This is Renon-style at its finest. Don't worry, you can leave your skis, boards and sleds at home! At the Ski Center Rittner Horn, you'll find the latest equipment to guarantee carefree fun in the snow.
Sledding
Grab those runners, hold on tight and hit the snow! Renon's charming natural sled run is 2.5 km long and starts from the gondola's mid station to the bottom terminal in Tre Vie. The sleds can easily be rented at the Rittner Horn station.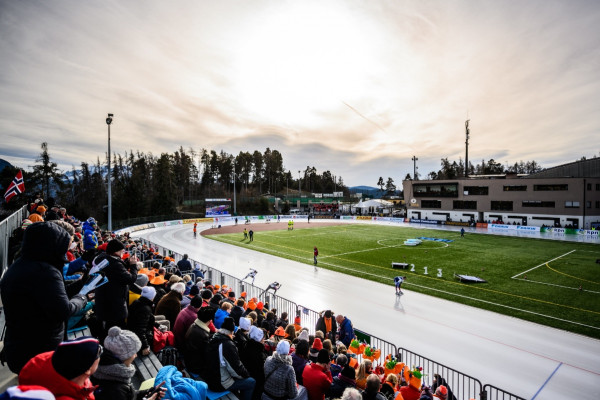 Ice skating and Speed skating
Renon's pride and joy is the fastest outdoor speed skating rink in the world, the Ice Rink Renon (only 5 minutes walking distance from our house). Not only do international speed skating stars break records on this ice, but also you can come to skate some laps. Feel the fresh air, smell the ice, listen to it cracking as you glide across it while taking in a spectacular view of the majestic Dolomites. The sunny Renonn plateau promises fun for big, small, experienced and beginning skaters at several different venues: at the Ice Rink Renon and the Hockey Ritten Arena in Collalbo, at the natural ice rink in Soprabolzano, and at the beautiful and idyllic Lago di Costalovara Pond – Sharpen those skates, lace'em, and hit the ice!